Dr. Patel's Windy Hill office is located conveniently at I-75 & 285 North on Windy Hill Road next to Wellstar Windy Hill Hospital. The Windy Hill office has ample free parking, and is handicap accessible.
Marietta, GA Podiatrist
Windy Hill Podiatry Associates, PC
2520 Windy Hill Road, Suite 205
Marietta
,
GA
30067
(678) 561-9000
Call For Pricing Options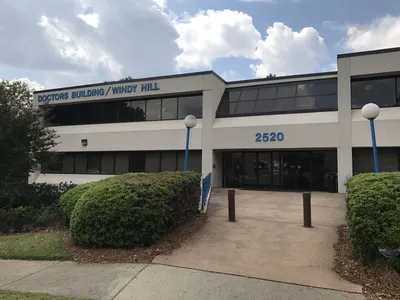 Galleria
Cumberland Area
East Cobb
Vinings
2520 Windy Hill Road, Suite 205
Marietta, GA 30067
Located ½ mile West of I-75 & I-285 North
(770) 952-5300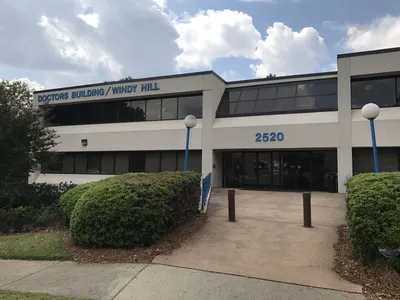 Click here for driving directions
Office Hours:
Our Offices are open Monday through Friday from 9:00 AM to 5:00 PM
Please feel free to call either location and one of our staff will be happy to assist you with answers to your questions, and making a convenient appointment.
Appointments:
We will make every effort to make your appointment as convenient for you as possible. We ask that you give us 24 hours notice if you will be unable to keep your scheduled appointment, or to call if you will be excessively delayed.
Insurance
We participate with most PPO's, HMO's, Medicare, Medicaid. and other health plans. Please call us to verify if we are participating with your particular health care plan. You will need your insurance information available when you call and we will notify you if you need to obtain a referral from your primary care physician. All insurance co-pays and deductibles are due upon completion of your visit.